Farmstead "Kalna Rūdupes"
Address:


"Rubeņi", Gārsenes pagasts, Aknīstes novads; GPS: 56.0857, 25.8370

Tel.: + 371 29441918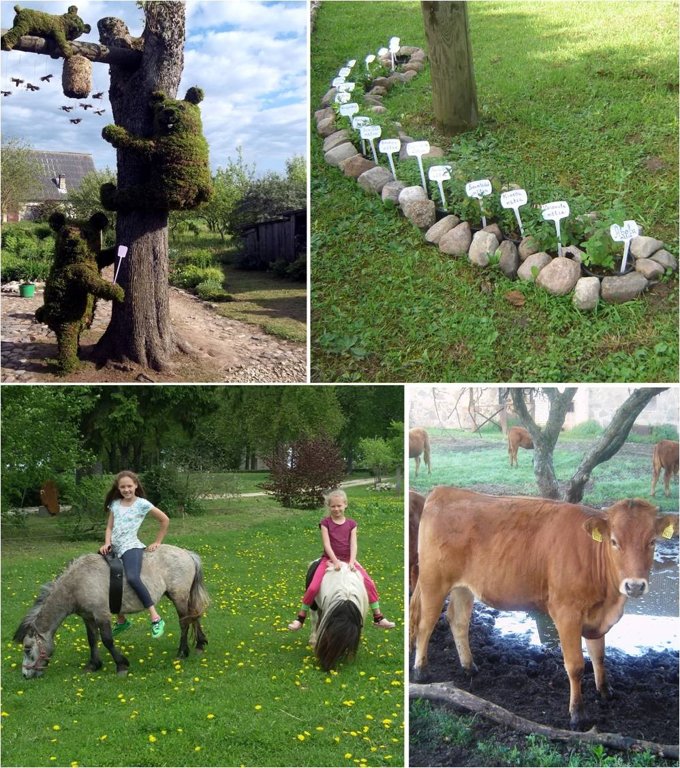 Farmstead"Āmuri"
medicinal herbs, herbs, moss and another materials works of sculpture and
organic farming
Address:
Farmstead "Āmuri", Asares pagasts, Aknīstes novads, GPS 56.1157, 25.8895
Tālrunis: 29148597
E-mail: landu@inbox.lv
Home page: https://sites.google.com/site/zsamuri/home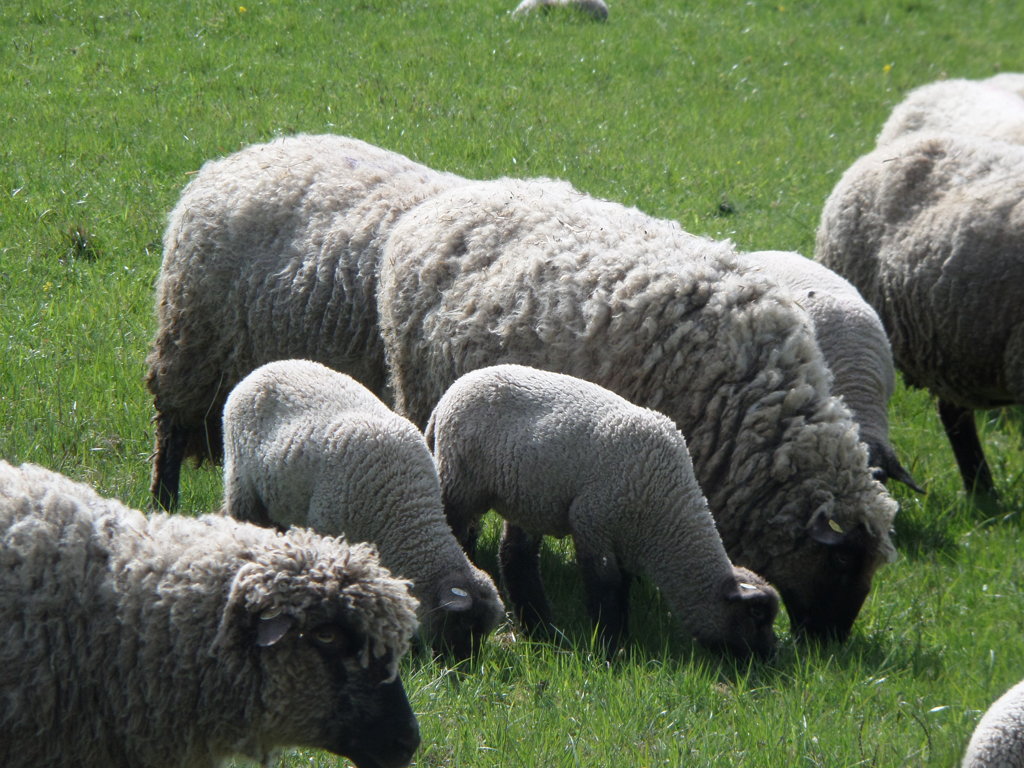 Farmstead
"Liepas"
biologically grown vegetables, lamb and dairy products, biological farmstead

Address:
"Kraujēni", Aknīstes pagasts, Aknīstes novads; GPS: 56.1497, 25.7680
Tel.: + 371 2942470
E-mail: zs.liepas@inbox.lv
home page: http://zsliepas.wix.com/zsliepas
Farmstead
"Domāni"
Traditional farm animals and birds such as rabbits, goats, chickens, cows, etc., can be viewed, fed and petted by children, and photographs can be taken with the animals.
Address:
"Domāni", Aknīstes pagasts, Aknīstes novads
Tel.: +37129195551
E - mail: eihmane.laima@inbox.lv